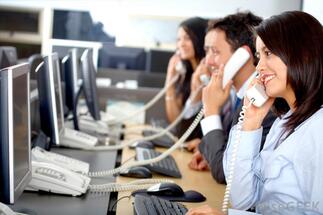 In ultimele luni ale anului trecut s-au aplicat mai multe majorari consistente ale salariilor in sectorul bugetar. De la 1 octombrie 2015, salariile din sistemul de sanatate si in domeniul asistentei sociale au crescut cu 25%, iar de la 1 decembrie s-au majorat cu 15% salariile din invatamant si cu 10% salariile celorlalti bugetari. Comparativ cu trimestrul precedent, costul orar cu forta de munca a crescut, in cel de-al treilea trimestru din 2016, cu 4,7%, dupa un avans de 5,9% in trimestrul II fata de trimestrul I.
Cele mai mari cresteri salariale in trimestrul III fata de trimestrul II au fost in invatamant (32,2%) si administratie publica (7,1%). Ultimele date disponibile arata ca, in septembrie, castigul salarial mediu net la nivel national, care include atat salariile, cat si bonusurile sau tichetele de orice tip pe care le primesc angajatii, a crescut cu 14,2% fata de septembrie 2015, pana la 2.094 lei (470 euro). (sursA: wall-street.ro)
Compared with the previous quarter, the labor cost per hour grew by 4.7 percent in the third quarter of the year after an increase of 5.9 percent in the second quarter of the year compared with the first quarter.
The highest salaries increases were in the third quarter of the year compared with the second quarter in education system (32.2 percent) and public administration (7.1 percent). (source: business-review.eu)